Search found 274 matches
by ace40k

Mon 31 May 2021 00:45
Forum: Modding
Topic: Texture packs wont install
Replies: 9
Views: 2462
important reminder, guys: when updating your own skin packs you might wanna look at link references (inside installer config files) like these: <ReplaceImageTile sourcePath="Textures\XXXX_Low.dds" ... because the devs seemed to have reshuffled some texture locations for certain units' low ...
by ace40k

Mon 31 May 2021 00:36
Forum: Modding
Topic: Skin mod update
Replies: 5
Views: 487
hey, this is a great idea! btw i just updated my own skin pack (link in signature) to make it compatible with the newest game version note that Eugen also reshuffled some texture data around inside the games archives so certain skins that should appear when looking at a unit from afar might not work...
by ace40k

Sat 26 May 2018 21:46
Forum: Wargame : Red Dragon
Topic: Your Favourite Unit?
Replies: 21
Views: 4719
Mi-24D of course!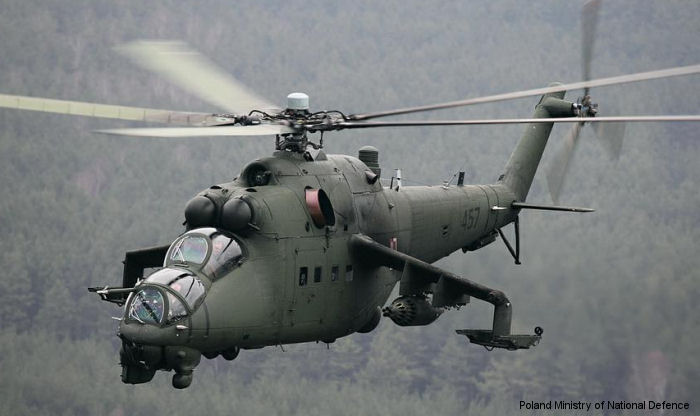 solid transport, good fire support and capable harasser against infantry/light vehicles that are deep in your territory
by ace40k

Thu 23 Mar 2017 20:10
Forum: General Discussions
Topic: Will you buy Steel Division?
Replies: 259
Views: 28460
No they have ruined AoA which looked very very promising at the beginning. but the lack of new content and the release of a reboot version which was totally the wrong direction pretty much killed it. i dont really trust these devs anymore, at least with any other game series than Wargame. i still wi...
by ace40k

Mon 21 Mar 2016 21:29
Forum: Act of Aggression
Replies: 8
Views: 1483
Toysoldier wrote:For my opinion it's more a remove edition! So many units and upgrades are removed...
yeah, i'd rather take my old AoA with more units/maps/content than this reboot. je suis très triste
by ace40k

Fri 11 Mar 2016 21:33
Forum: News
Replies: 95
Views: 40151
well...... i for one am disappointed. :( all these months, i was hoping for a major content patch/expansion/DLC for the (now old) AoA base game providing new units, new campaigns, maybe even an entirely new faction, more customization, maybe an ingame shop for items, new maps, etc . really sad that ...
by ace40k

Wed 24 Feb 2016 22:07
Forum: Act of Aggression
Topic: Coolest Faction?
Replies: 7
Views: 1112
Cartel for sure! i really love their unit design, which is dark, sleek, low-profile, hexagonal-shaped and sharp-edged. and their amazing weapons, which are pretty much mostly railguns (Scorpio, Spectre), clusterbombs (AMOS, X32) or flamethrowers/napalm (Scoutcar, Hind, Valkyrie). and then the whole ...
by ace40k

Wed 17 Feb 2016 22:04
Forum: Act of Aggression
Topic: new game patch
Replies: 19
Views: 2721
the worst thing is lots of time has passed since the last patch two months ago, so people naturally tend to expect quite a lot content to arrive for the next patch. lets be hopeful they dont get disappointed... Eugen should have made clear already one month ago what we can expect from the next updat...
by ace40k

Wed 27 Jan 2016 21:10
Forum: Modding
Replies: 10
Views: 9269
i once tried reskinning the Cartel Superhind with the modtools at our disposal (Wargame modding suite)
but the skin showed up with errors ingame
by ace40k

Wed 6 Jan 2016 20:58
Forum: Act of Aggression
Replies: 26
Views: 4028
really nice!
"double the gun, double the pleasure..hehe"