Search found 437 matches
Thu 23 Aug 2012 15:17
Forum: Wargame : AirLand Battle
Replies: 53
Views: 10820
I was always partial to the late 70's early 80's JAWS paint scheme for the A-10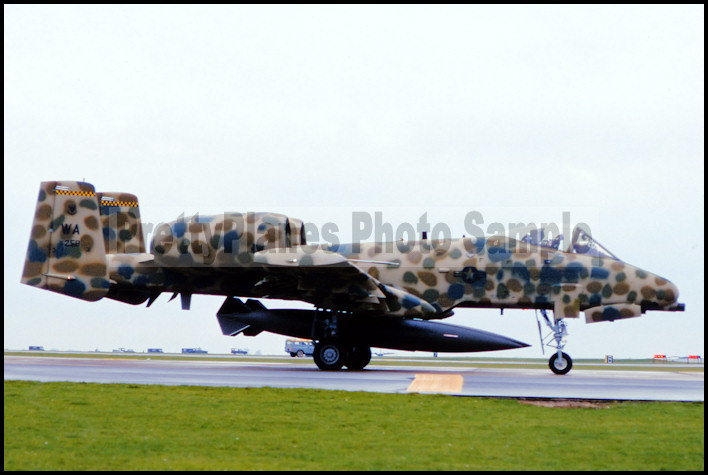 Thu 16 Aug 2012 03:39
Forum: Wargame : AirLand Battle
Topic: Some news for W:AB (twitter)
Replies: 14
Views: 2063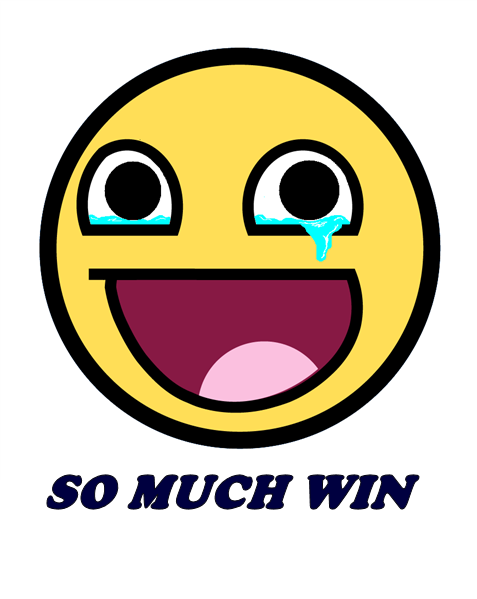 You had me at tactical nuclear weapons.
It really sounds amazing, and with a dynamic campaign, A-10's... Just, well see the picture above.
Thu 16 Aug 2012 03:29
Replies: 16
Views: 2251
Well said Bullfrog, and I agree. The top tier tanks tend to be the ones made later, and in real life those tanks like the Leopard 2's and M1A1 came with Thermal sights. In the mid to late 80's Chieftains and Challenger's as well as the M60A3 also had thermal sights. For the PACT side, The T-80UK (Co...
Thu 16 Aug 2012 01:34
Replies: 16
Views: 2251
Good ideas guys, having artillery supply smoke to cover forward units would be great, as well as the simple smoke dischargers for the tanks, and the dedicated smoke generating vehicles,etc. Would really make things interesting regarding ATGM's, and accuracy of other weapons systems on the battlefiel...
Wed 15 Aug 2012 22:03
Replies: 16
Views: 2251
You guys got me thinking more about the PACT systems, so started looking around more and found these: http://s11.radikal.ru/i183/1109/99/d28cecc76cf0.jpg http://s56.radikal.ru/i151/1109/c5/9487762821d2.jpg So the first one looks like a Shilka, but with a laser head. Unfortunately, my Russian isn't s...
Wed 15 Aug 2012 21:32
Replies: 16
Views: 2251
Thanks for the info guys, I was thinking in more generic terms, like if you had a bradley (Which would be a bit more expensive to purchase) with that stingray system, that if it had a line of sight to enemy tanks, it would give a message to other player above his tanks that their targeting system wa...
Wed 15 Aug 2012 15:28
Replies: 16
Views: 2251
I'm really enjoying Wargame:EE but think it would make things more interesting if there was more countermeasures systems involved. I found some old documents for the mid 80's era that showcase some of the systems you rarely hear about. Like laser blinder systems, or simple things like armored vehicl...