Grabbed_by_the_Spets wrote:

How shitty gaming companies have become these days...

InB4 LoneRifle "IS LEGAL THEREFORE YOU CAN'T CRITICIZE IT REEEEEEEEE"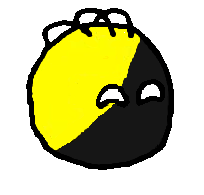 As long as they keep making new games. There will always be more games than one can play if you arn't only looking at 2017 titles. Lots of good games might I add. I'm still looking forward to getting around to playing The Witcher
In an age Sequels, development costs would go down. Unless of course it's a whole new ambitious project. Maybe why Blizzard is more hesitant, with Starcraft for example. A remake of a 2-D game seems like one of the cheapest projects in a while. It kind of shows as they don't have to rethink anything gameplay wise, and are selling it for only 15USD is a clear sign it didn't take much to remaster it.