More than 10 000 messages. Soldier you are the leader of all armies!
Posts: 15500
Joined: Thu 30 Jun 2011 13:31
Location: Paris, France.
Contact:
This little girl knows what's best:
---
Captain
Posts: 1596
Joined: Thu 9 Jan 2014 21:15
Location: Land of dank memes and broken dreams
Contact:
Another recruit.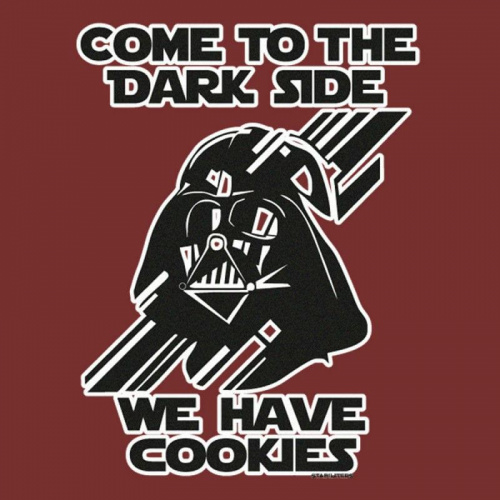 Wargame: Mediterranean Factions
/
Thread Of The Year
Countess Bathory wrote:Nearly all of humanity's problems could be solved by delicious fried chicken.
---
T80U = tankbankai wrote:
---
Users browsing this forum: No registered users and 13 guests