Baathist Alliance: Iraq and Syria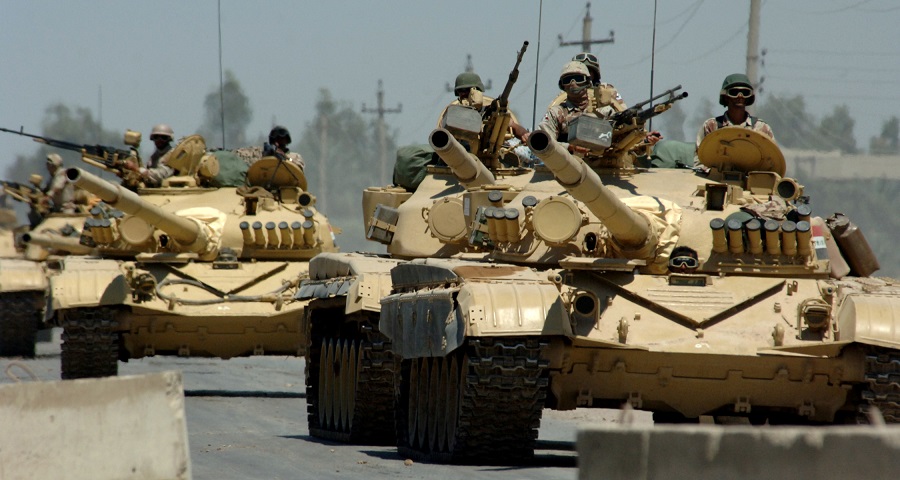 When next double nation DLC arrives it will be 2 new RedFor vs 2 new BluFor nations. Allmost nothing will change on a fact that RedFor has much less nations to choose from compared to BluFor. So odds are good if gonna have 5th nation DLC it will be a RedFor one. I propose Arab Alliance
Capability
Arab alliance consisting of 2 nations: Irak and Syria. They bring in powerfull units, lionshare being soviet equipment, with quite some decent western equipment. Iraq developed own upgrades and some oft hem are excellent ones, while Syria had non-downgraded equipment USSR never exported to other socialist affiliated states.
Mostly thanks to Iraq Arab coalition would bring one of the best support selections in WRD. Other sections are very solid ones. What Arab coalition lacks is superheavy tank. However tank section has some interesting and famous domestic solutions.
Lets help Israel not feel alone!
Besides military hardware Arab Alliance would make Israel not look out of place fighting vs scandinavic or SE asian nations.
Paper designs, OOTF and unicorns aspect
Not a single unit was just paper/non-finished design.
Only one upgrade really pushes the timeframe: TURMS-T FCS upgrade. It was applied 2003 on syrian tanks, designed however earlier. Thats two units from the list.
There a couple of foreign units Iraq already signed contracts before 1991:
MiG-31E
,
Mirage-2000S
and
Mi-28
. First two were designed specially for Iraq by France and USSR. Due to after-Gulf War embargo they were cancelled.
MiG-27MLS
(upgraded
MiG-27MLD
)was designed by USSR for Syria, however Syria rejected the offer due to money shortage.
>>>>
Here we go
<<<<
https://docs.google.com/spreadsheets/d/1KtI4_m3NqiLk6abw3gPlpZwa8ZMRAfVbOmICWBW4Jr4/edit#gid=482144790
Highlights
Inf
Shock FIST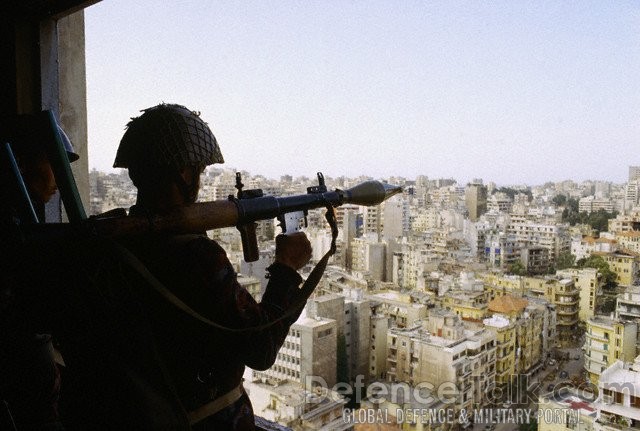 Syria had dedicated RPG squads trained for hunting of israeli tank force. They inflicted considerabel losses to IDF in 1982 Lebannon War.
Metis-M/RPG29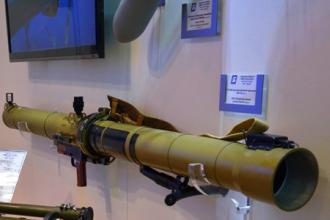 Syria as most reliable partner of USSR/Russia in middle East received advanced AT weapons in early-mid 90s.
Kornet ATGM
reported to be exported in 97 is not in this list - due to certain restrictions.
Tank
T-55 Enigma
Enigma upgraded iraqi T-55A with 4.6 tonn addon armor. Composite armor blocks covered both front and sides. While iraqi engagement in Kuweit Enigma tanks shrugged off several Milan hits.
Proposed stats:
15-7-6-3
15 AP
T-72AV
(syrian designation T-82)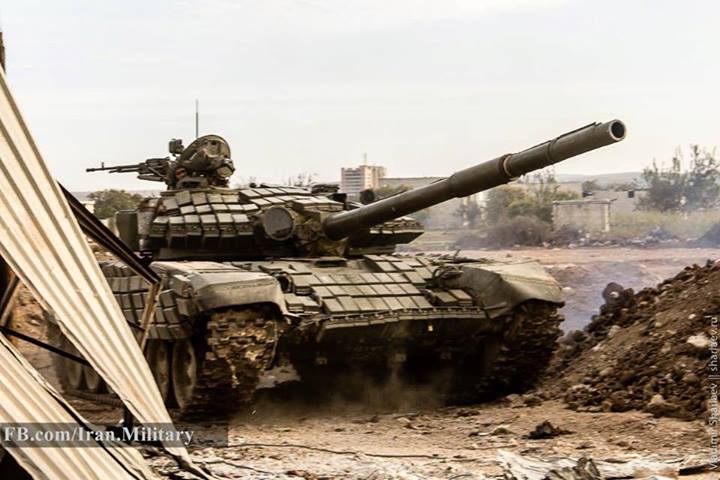 Syria was only one state to become non-downgraded version of T-72A, also a soviet exclusive 3BM-44 APFSDS. In early 90s it got fully upgraded with Kontakt-1 ERA, hence V abbreviation. ATGM launch ability and advanced italian TURMS-T version were added later.
Proposed stats:
16-8-3-3
20 AP
Svir/Refleks ATGM
Support
Al Fao
Prototype arty were futured on 89 Baghdad Arms Expo. Longrange 210 mm caliber 4 RoF reported. Al Fao, same as south african G6 Howitzer was developed by engineer Gerard Bull.
Al Laith
Iraqi tactical missile based on 9K52 Luna-M. It had extended range and amongst other cluster submunition warhead. ATACMS pendant without its pinpoint accuracy!
Ababeel-100 / Al Fat'h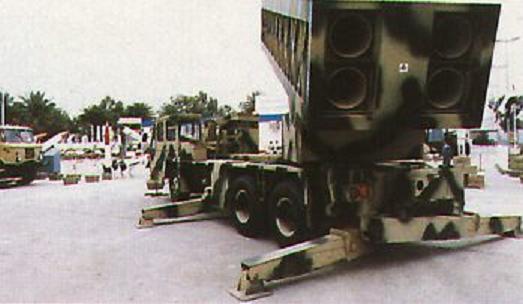 The crown jewel in Iraq's MLRS manufacturing capability was the locally produced Ababil-100 system, later renamed Al-Fat'h. The 400 mm Ababil-100 is a truck mounted MLRS with a four round capability. Each rocket fired by the ABABEEL reportedly carries a warhead capable of dispensing 300 anti-tank bomblets and 25 anti-tank minelets.
IR-Kub
Kub rocket modified with R-60M seeker - non-Radar unit in ingame terms.
Recon
T-72 TURMS-T
Syria equipped some base T-72 with advanced italian TURMS-T FCS. Among other things it has panoramic view quite beneficial for recon duties.
RASIT
Iraq buyed those recon radars from France. They were mounted on vehicles presumably on jeeps.
Vehicles
BMD-1
Besides RedFor standart issue BMP1/2s iraq had also that airborne IFV.
BMP-1 Saddam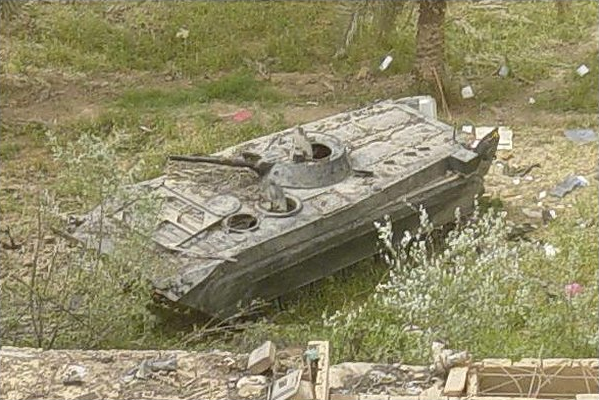 Shown at 89 Baghdad Arms Expo, had with applique armor upgraded front and sides. Further upgrades unknown.
Heli
Mi-28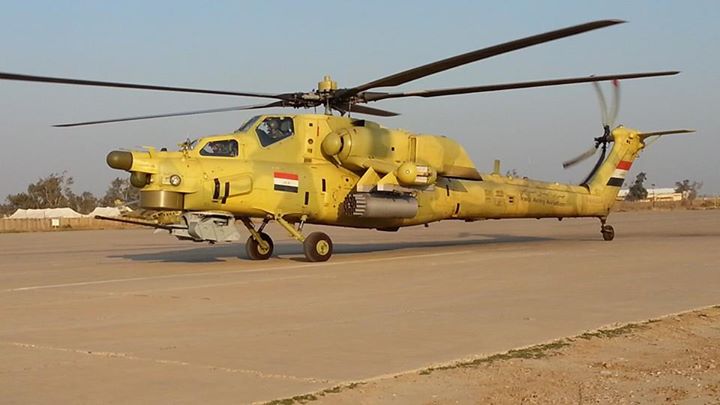 AAM-armed Mi-24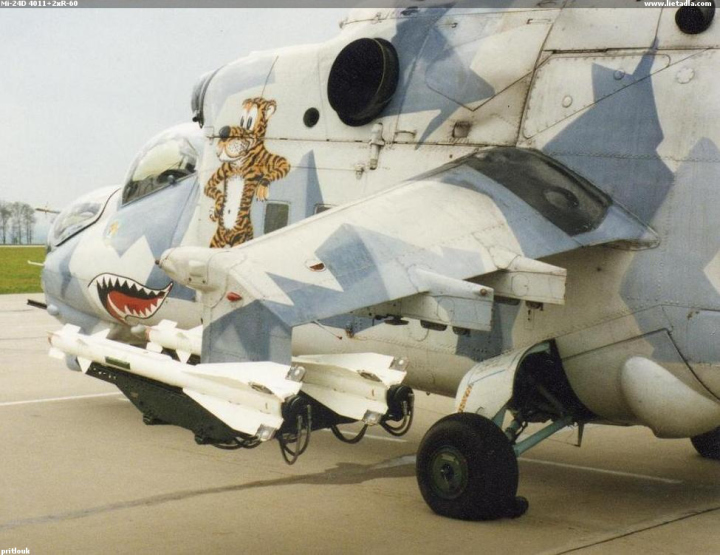 Iraq and Iran had largest heli-on-heli engagements in history. After initial losses versus iranian Cobras Iraq equipped some Hinds with Igla or R-60M AAMs.
Planes
MiG-31E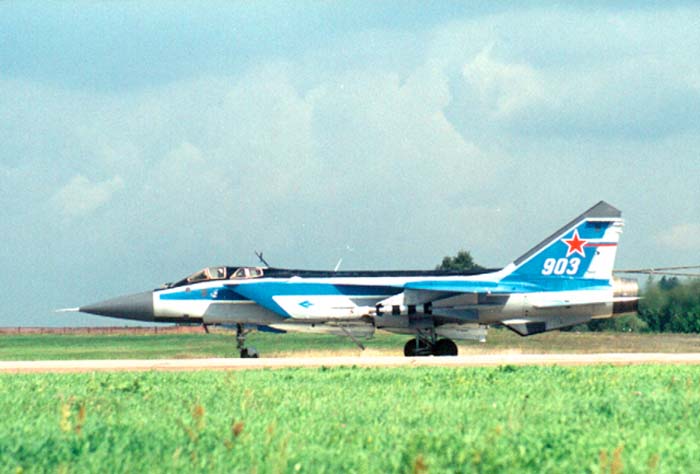 Export MiG-31 for Iraq.
Tu-22
Iraq adopted to use this large bomber with mostly one FAB-9000 versus entrenched iranian forces. Pilots adopted supersonic toss bombing tactics to aquare pretty accurate hits. After soviet supplied FAB-9000 stock run low Iraq started to produce them domestically.
Disclaimer i used some of Icehawks work
http://forums.eugensystems.com/viewtopic.php?f=104&t=50263