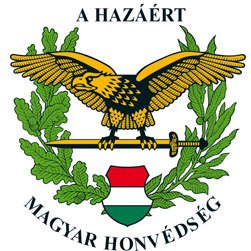 Please note that this is not a request thread. Whilst I would like Hungary to be in the game, I understand that Eugen probably has better things to spend their time with. Still, if they did, I wouldn't mind
Anyways, here is the beginning of my attempt at creating a Hungarian faction viable for Wargame. With Romania and Bulgaria having been considered, this leaves Hungary as the only member of the Warsaw Pact which does not have a serious concept. I have begun to gather ideas as to what Hungary's units could be, as well as the faction's focus.
I have started an initial spreadsheet here:
https://docs.google.com/spreadsheets/d/ ... sp=sharing
As you may notice, it is completely barebones, with few units and not a lot of elaboration. I intend to fully flesh it out later; the spreadsheet in its current state was created in 10 minutes so I had a place to start with. I would like to request user input in its design.
Since I do not have all of the time in the world on my hands, I would appreciate any assistance I can get, especially with the gathering of historical documents, as well as with the infantry portion.
I intend for this thread to serve as a central hub for work on the project.
If my English is not the best, please excuse me as it is not my first language.
Thank you.