HrcAk47 wrote:Care for a 1v1 so you can try out your deck in a non-special-needs gamemode?
This was so savage that even though it wasn't aimed at me? My feelings are still hurt.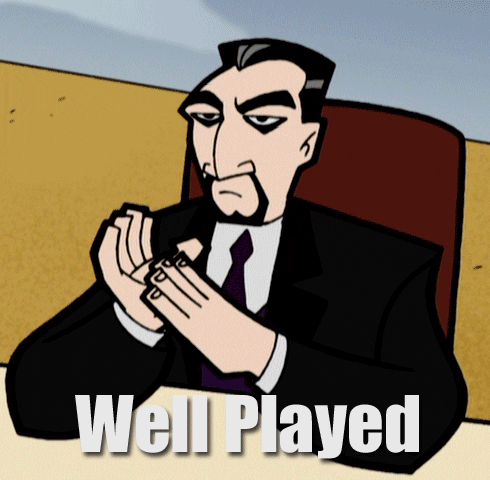 VCG-001 USS Spain wrote:So I found a map you could turtle on, and really prepare, and get ready to execute attacks and efficiently destroy things. I found STTP. And I efficiently and quickly attack after a proper buildup.
You can build up quickly on high income? Really? What a shocker.
This is literally Seton's Clutch no air no naval 30 min NR, or in other words....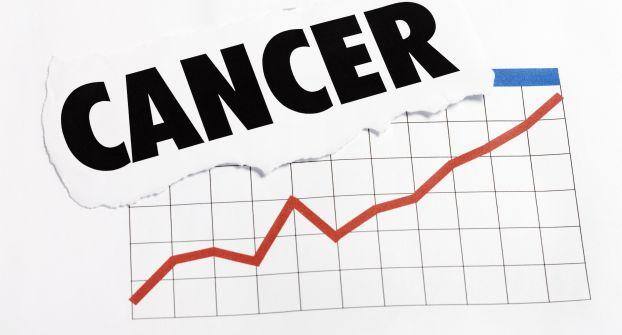 VCG-001 USS Spain wrote:I suppose I could play tactical... but I prefer playing as much of the game as I can at a time. In normal matches before I played STTP "cancerfests" with my friends, I always had fun, but, it felt like I could never reach any true potential.
Translation? "I was getting owned hard, but in this noobfest I'm able to actually get a positive score for once."