Whats your favorite tank and why?
Tank: Basic T-72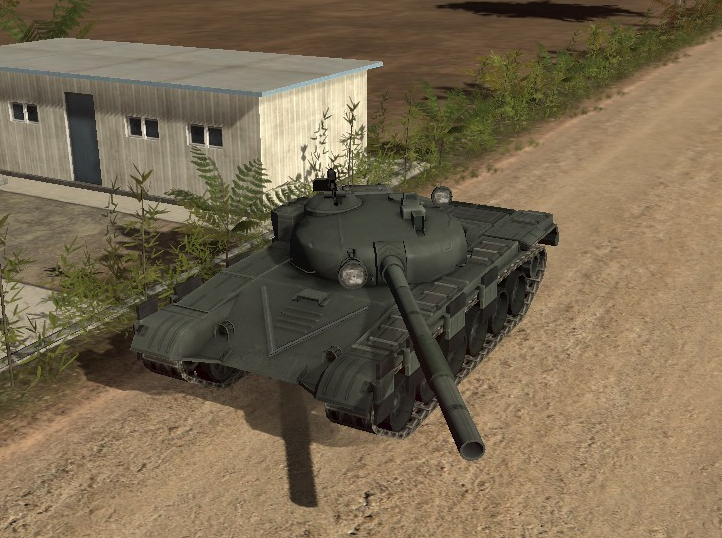 Like:
Pretty good mix of armor and firepower.
Cheap enough to be used in numbers, comes with good availability.
I love the 4HE on its main gun; my favorite thing to do with these is send 4 or more grouped up through a forest and watch them insta-kill most infantry and take down tanks twice their cost. Usually lose a tank or two, but it's worth it.
Even though the gunner might not know what he's shooting at the autoloader never stops pumping out shells.
Dislike: Still not enough armor to withstand the usual ATGM attack and absolute crap at long range thanks to the 35% accuracy, although that goes for most cheap tanks.