Sergeant First-Class
Posts: 128
Joined: Wed 14 Mar 2012 04:05
Location: Munich, Germany
Contact:
Well...
Time to rework my west german Deck
"You can shoot down every MiG the Soviets employ, but if you return to base and the lead Soviet tank commander is eating breakfast in your snack bar, Jack, you've lost the war"
---
Hm hm, interesting, a fresh meta for 2017!

Thank you for the patch and happy holidays!
---
---
Corporal
Posts: 37
Joined: Tue 24 May 2016 16:43
Contact:
---
A lot of cool changes. Especially yugo moto now having sufficient transports.

However. Why does an AKS-74u have double the rounds/min of an ak-74... Not sure it was always like that or changes with this patch though. This game has some weird ideas about infantry weapons sometimes; don't even get me started on the vss/as val using 9mm "PB" and having a range of 1050m...

Also Kutei 75's have bugged stats it seems, 80% accuracy and stabaliser on their gun
Last edited by
Morbo
on Fri 30 Dec 2016 12:20, edited 1 time in total.
---
Great patch, good to see maglans nerfed some, and i love the MSTA - changes!
---
Lieutenant
Posts: 1465
Joined: Mon 14 Nov 2016 21:34
Contact:
Well, this is very exciting. Looks like the LAW-80/AT-4 comparison thread got noticed. The probably deserved nerf to British infantry is then followed by... an RAF buff. Hurrah!
What if Wargame stuck to timeframe?
---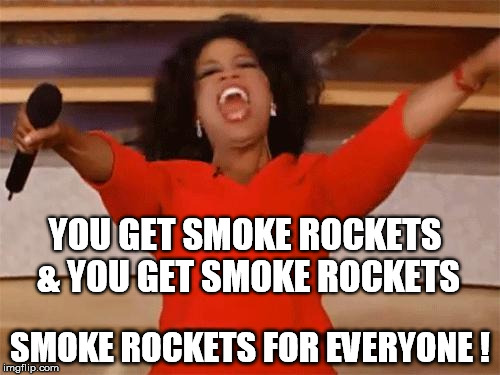 The MLRS blanket insta-smoke makes close-in assault much more viable - expect massive brawls !
---
Whoa that was unexpected
Thank for good changes Eugen and Happy New Year!
---
You... ner.. nerfed the LAW80...



---
Users browsing this forum: No registered users and 30 guests