MARDER wrote:Adjusting missel dmg also means plane hp has to be adjusted.

How can a singel engine mig 21 be as taugth as two engine mig 29?

Just slaping more he on rockets wont solve the problem.
I suggested this and had it pointed out that in the majority of twin engined aircraft in game if you take out one engine the loss of blade containment will throw large quantities of metal through the other one. Essentially there's no particular damage control benefit unless you're in an Il-28.
Having thought on this, I think that there's one more aircraft in Wargame that
might
have the engines far enough apart to get a slight survivability boost: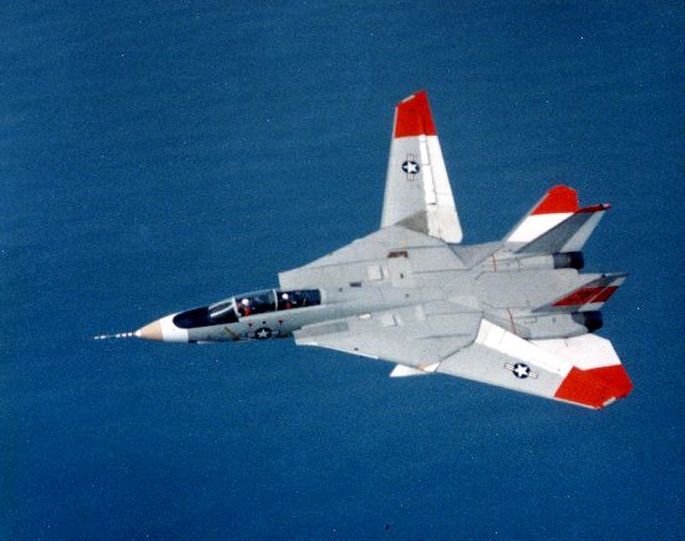 I don't think that this post will be popular