Hello wargame modding community.
Since making texture (especially texture for planes), sometimes require a clean base, I thought it would be a good to gather here some Clean textures. For instance I want to make a new skin for a F-5 Freedom fighter, let's say this one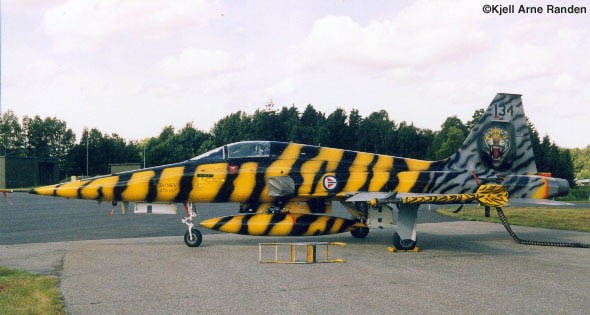 But the Canadian and Norvegian F5 have a multicamo texture so they won't do the job for a base texture without a lot of work and the Korean F-5 have many markings and won't do it either.
But maybe someone has already made a clean texture for the model you want to retexture, so the whole idea is to share here the clean texture or anything you have done that can be reused by other to make texture.
I'll put a link in the OP for every texture or uploaded. Just write the name of the vehicle your texture is compatible and a download link.
Clean texture :
(Here will go clean textures)
USSR :
China
:
North Korea :
Poland
:
DDR
:
CSSR
:
USA :
Nowray :
UK :
Sweden :
FRG :
Useful texture pack :
(Here will go PS or paint.net files to easily and quickly edit some textures with if possible a little guide of how it's done)
Mi-24D / 25 and later
stuff
By
Darkmil
:
http://imgur.com/a/tqULO
User-made Decals :
(self explanatory)
Various Decals by
Darkmil
http://imgur.com/a/1xySk
So if you think you have a file that can help the communityto make better texture quicker and more easily, please share.
If you use one of the provided file please credit the person who made it in your modpack.
Your devoted, Darkmil