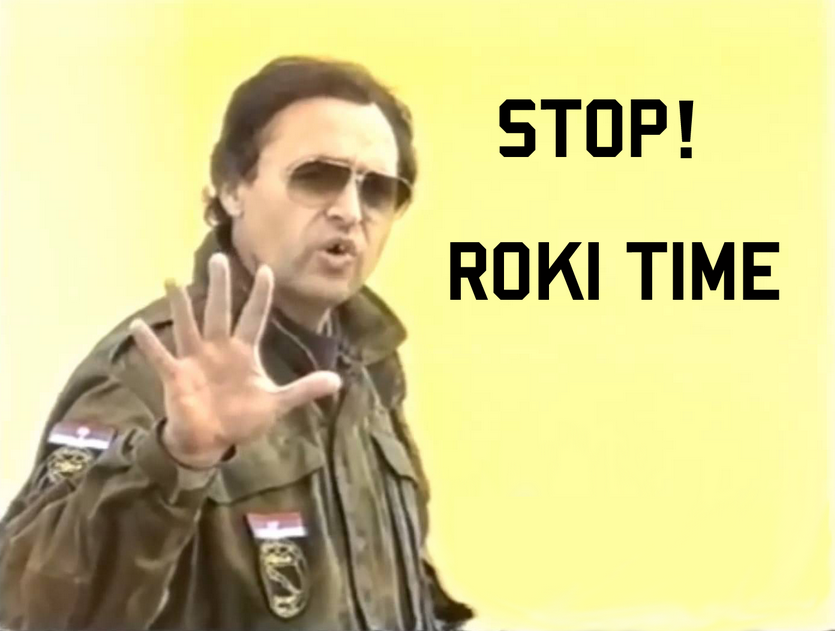 HUGE THANKS TO MENDUCK FOR MAKING THIS MOD POSSIBLE!
The Roki Vulovic Unit Card Replacer
What it does:
It replaces ALL
West German
infantry unit cards with glorious Roki Vulovic unit cards! (As if West Germany was not overpowered enough!)
Why it does that:
Because of Roki! Obviously!
Big update!
I exchanged each unit card with a higher resolution one, changed or completely exchanged some pictures:
Here is an example:
https://i.gyazo.com/4d035f336c96b0ced93 ... b53342.png
Link for the new mod here (Updated 21.08.2018)
http://www.mediafire.com/file/awa88v7bz ... d.zip/file
OLD CARDS: