All that I found on the 29th tank corps, it consisted of:
25th tank brigade
31st Panzer Brigade
32nd Tank Brigade
(As part of which were tanks, the designations of which we need)
There was already a link to the photo of the tanks of the 29th tank corps, I found a couple more. Yes, there were arrows mostly, but not always. Here is a photo, where on tanks letters with numbers. Another found photo M10 Vulverin.
My source (
http://tankfront.ru/ussr/photo/tk29.html#
)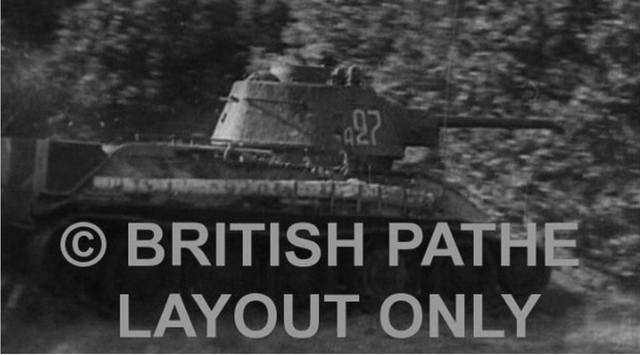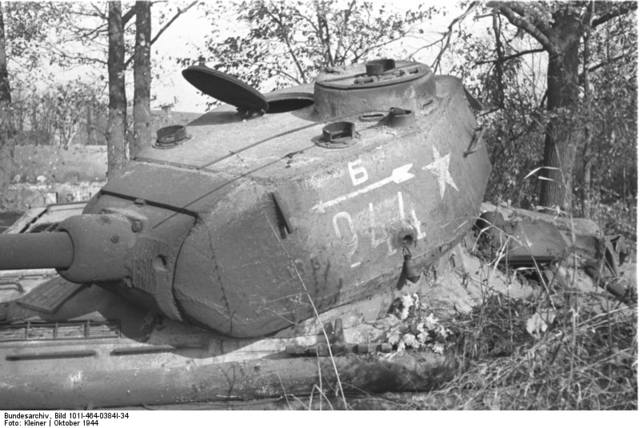 The inscription under the photo reads: American SAU M10 29th Tank Corps, 5th Guards Tank Army, 3rd Belorussian Front, July 1944 (this is one of the few photos of this rare car)