Hi all,
This is a thread to discuss how well or bad static units would work in W:AB
Static units?
Are units that are incapable of self mobility (cannot move by themselves) and require deployment before a battle. There is technically already one static unit in Wargame European Escalation which is the FOB which can only be placed during setup stage.
Examples?

AAA (Anti Aircraft Artillery)
Would be slightly cheaper than mobile AA , which would make them great as a deterrent against Heli spam etc and also would stop someone calling in a carpet bombing of the enemy spawn point.
NATO - Rapier Missile ADS
USSR - ZU-23

Artillery
Cheaper than mobile arty , maybe slightly weaker also but better accuracy and cool down periods.
NATO - L118 Light Gun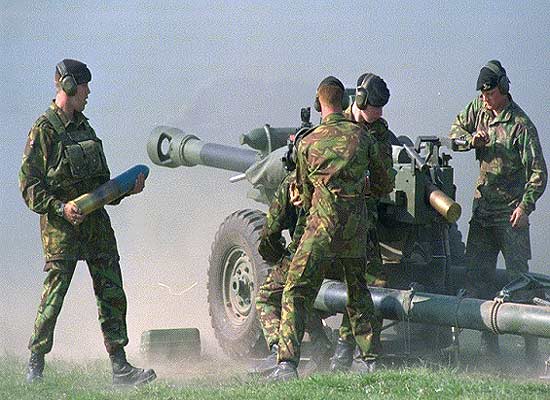 USSR - D30 Howitzer

Bunkers
Would act like cover but improve the hitpoints of vehicles occupying them.

Radar / Early Warning Systems
Any AA vehicles within the area get an accuracy boost, (yes I know this picture is from another game).

Other Stuff
Mine fields, FARPS , Motor Pools, Comms HQ etc.
As I mentioned earlier , static units would be great deterrents against rushers and would also make last stands , sieges more fun.
However I am aware that spamming of static units could posssibly result in a stalemate near the end of a game.
So please discuss...