Why is the Israeli Lavi fighter, knocked down to a payload of 10x 500kg bombs? And why the complaints against the 15x 500kg payload?
I don't necessarily view the 15x 500kg payload the lavi carried in the start overpowering. I mean at best I see it as a plane that balances against the Soviet IL-102 and its massive strafe runs as a bomber that wipes out hordes of Infantry, yet no one complains (maybe they do) that the IL-102 is an overpowered monster that needs to be nerfed in payload now?
I'm just wondering why the criticism directed at the Lavi now when the Reds have a similar aircraft or bomber in their disposal?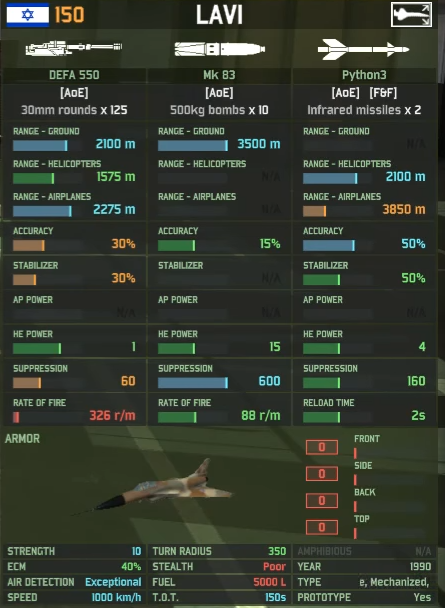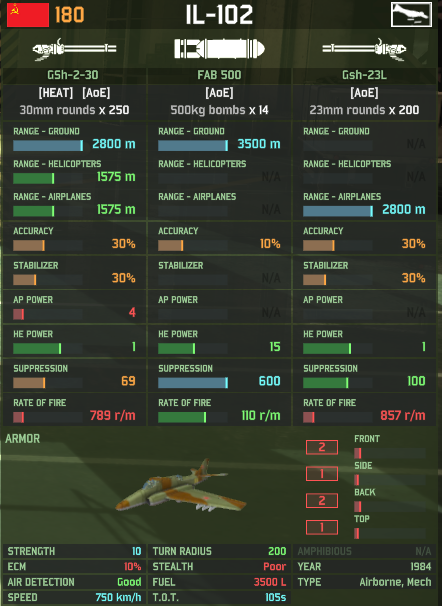 Just curious on what makes the Lavi overpowered that it cannot be solved by adjusting the price of the unit.